Our Story
Thewastore is a leading e-commerce platform for handcrafted original thewa art jewellery from Pratapgarh, Rajasthan. It is an initiative by Kalpesh Rajsoni to keep his family art and legacy alive.

Thewa is a traditional jewellery making art of Rajasthan, India which is 400-year-old. Our family has been doing this artwork since ages. Generations has been passed and legacy has been continued says Kalpesh, founder of Thewastore. He is S/O the great thewa artist, Padmashri Mahesh Rajsoni. He is a computer engineering graduate with honours degree from Rajasthan Technical University, Kota. Engineering is my profession and Art is rooted in my genes, is the belief of Kalpesh. He tells, I have seen the struggling journey of my father to keep this art alive and make it popular so it can reach to people. Keeping his dream in my mind and with the vision to make his dream come true, I launched our first online store in 2009 while pursuing my engineering degree. That time internet was not much revolutionary, so it could not gain much visibility.

I continued my efforts and created social media accounts and started online marketing to make this platform reachable to consumers. We started gaining good response in 2015, when my father received Padmashri Award. It gained popularity and we started improvising the customer experience. My father was so happy to see the technological innovation as he has never experienced the digital era and this transformation. He used to travel to sell his art and now art lovers have started coming to us. This has been a great achievement for me and my family.

In 2020, during the pandemic to support my family I revamped the website and created a wonderful e-commerce platform. We have gained much popularity and received numerous order online. We did not look back after then and now, we are doing continuous innovations in the art jewellery and our website so it can reach globally.
Our Vision & Mission
Our vision is to support the art community and customize the best thewa art jewellery products. Our mission is to become the #1 e-commerce art jewellery brand of India by 2024.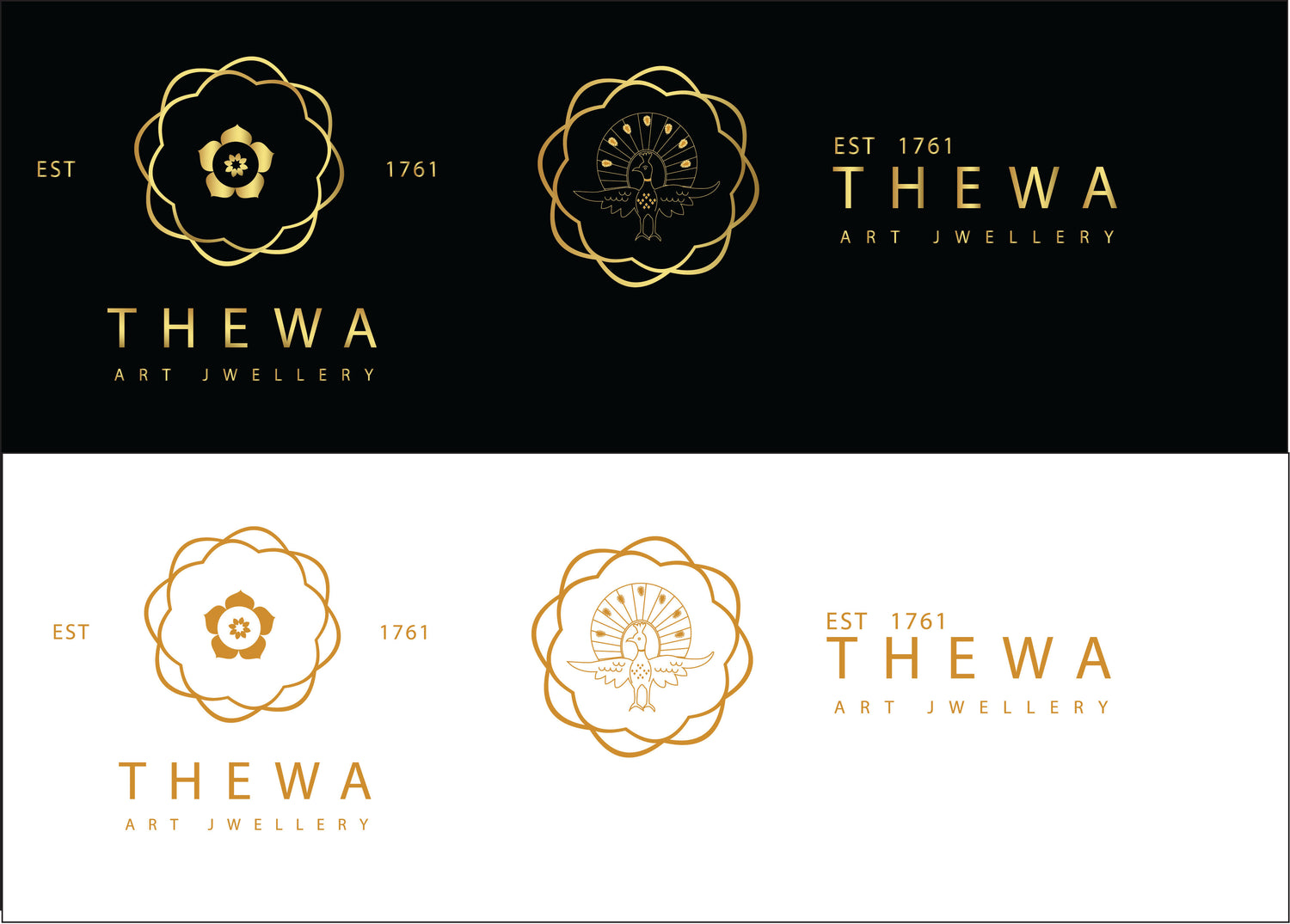 Logo Era
We have designed our brand logo in 2008 and continued working on it till the perfection. Our new brand logo has been designed after so many iterations and hard work.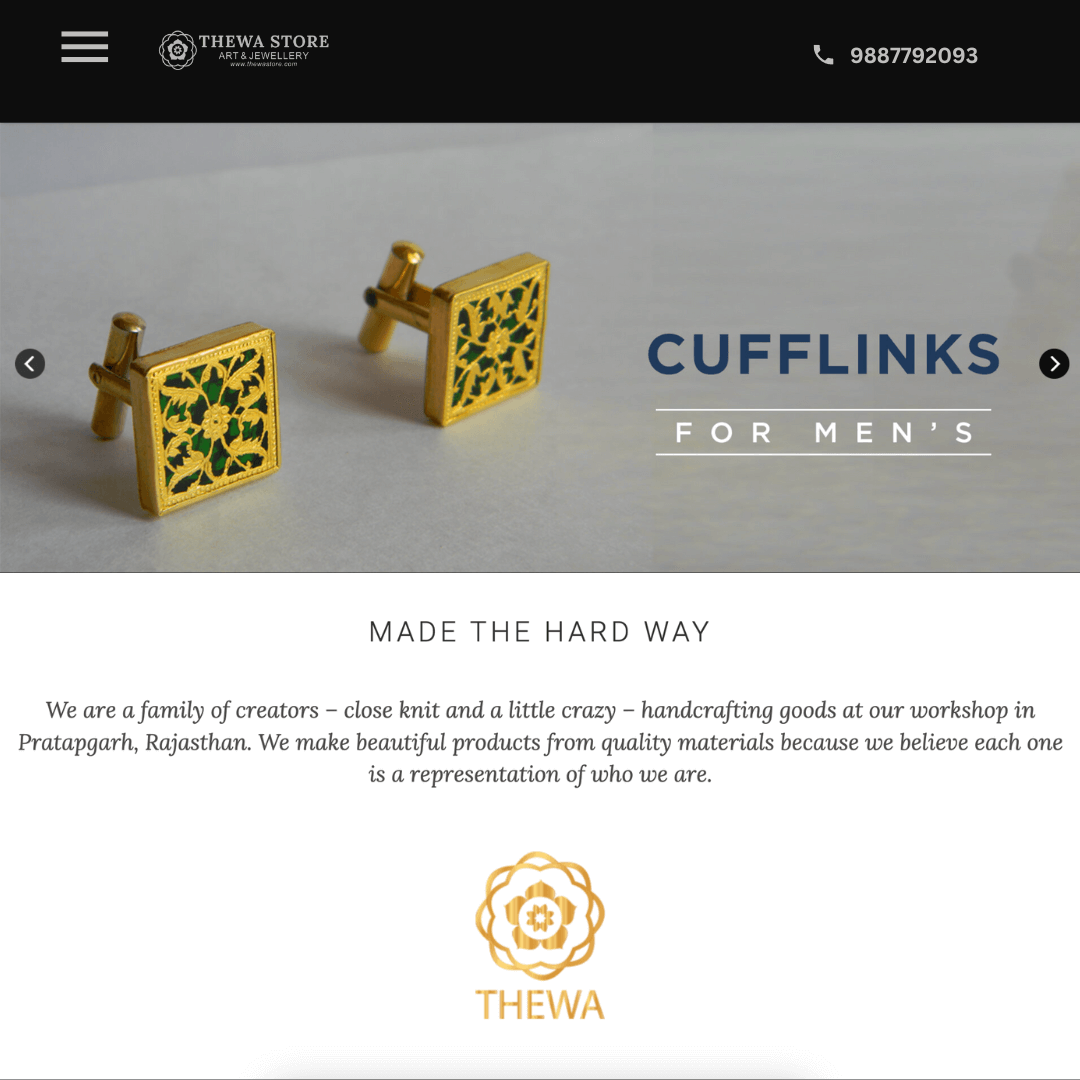 Website Era
We have launched our first website
in 2009 using WordPress platform to introduce our artwork to the world.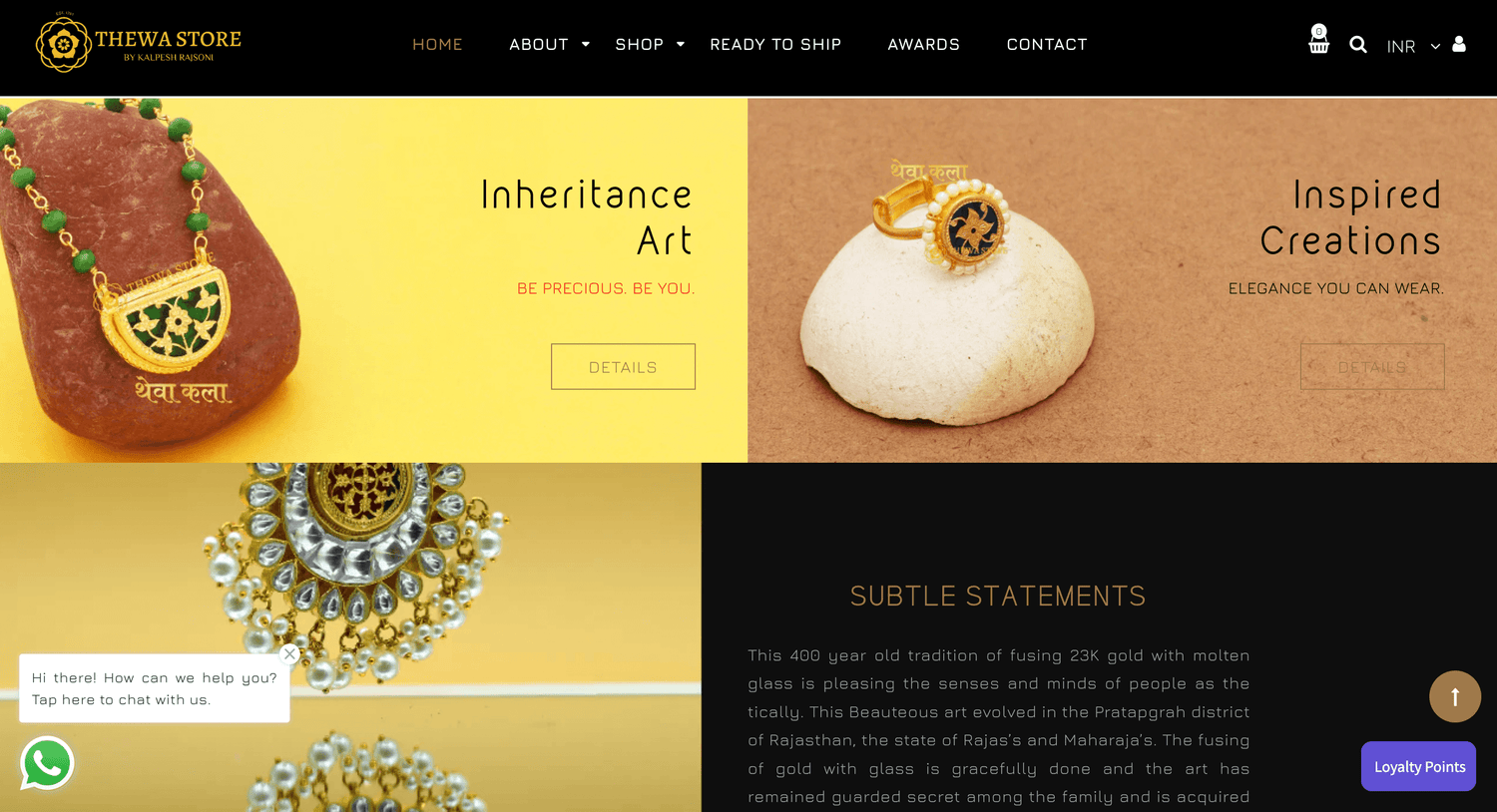 Digital Era
During the pandemic, consumers has moved dramatically towards online shopping and this is the time we have revamped our website and created fully automated e-commerce store of thewa art jewellery.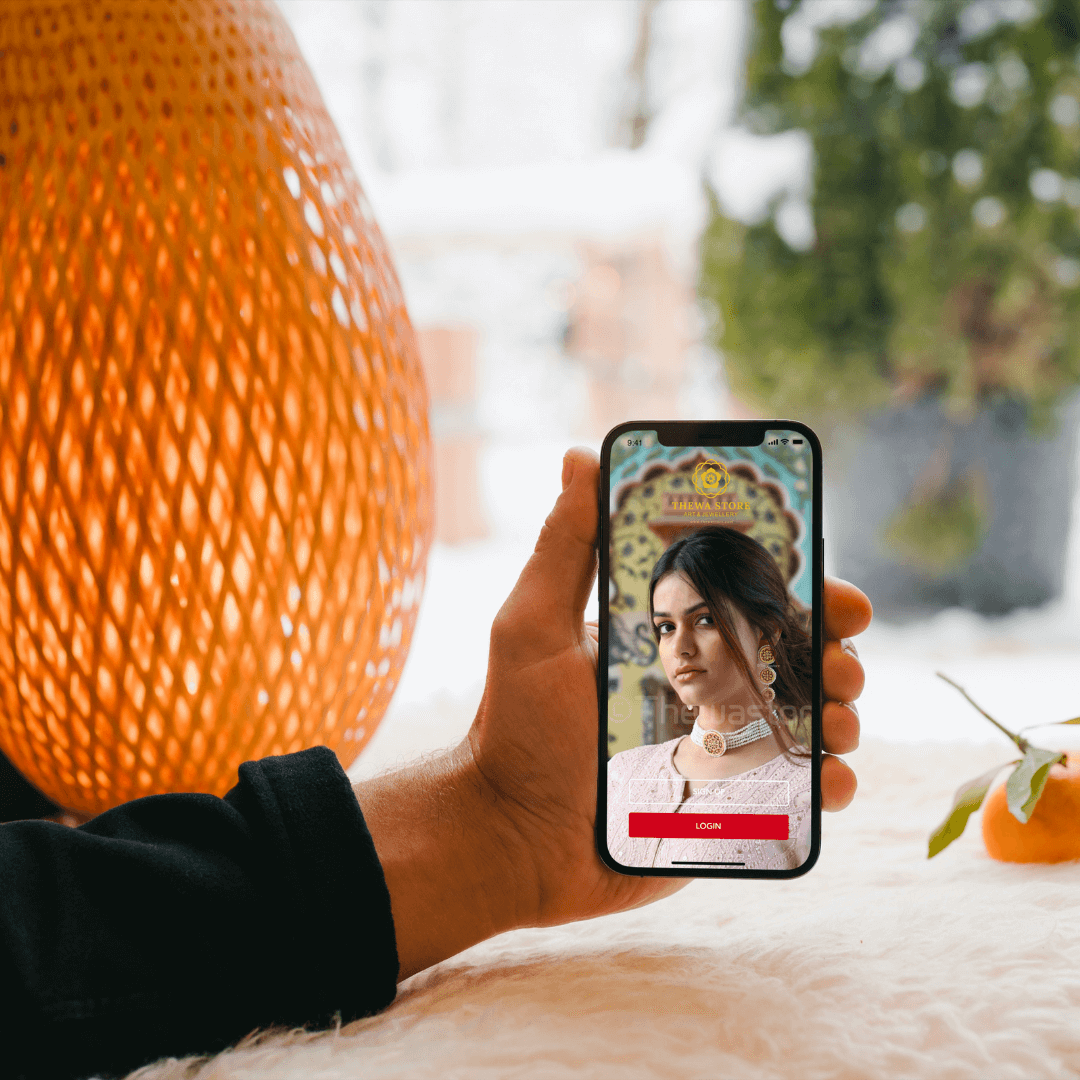 Virtual Reality
We strive to continue our innovation towards changing technology and innovation. We are working on the AI enabled mobile application to provide real-time shopping experience to our customers.