Highest Award Winning Family
Our family members have received highest awards for excellent contribution toward art and craft. We have our family name recorded in LIMCA BOOK of RECORDS for holding the highest awards in a single family. Eight members of the Rajsoni family of Pratapgarh, Rajasthan, have been awarded the Nation Award for Thewa Art and Eight of then have been awarded state awards, making that the most National awardees from one family. We are a family of renowned thewa artists.
Padmashri Award
The Padma Awards are one of the highest civilian honours of India announced annually on the eve of Republic Day. Mahesh Rajsoni is the only one from the entire rajsoni family who won Padmashri Award in 2015. He received this award from Former President of India, Pranab Mukherjee.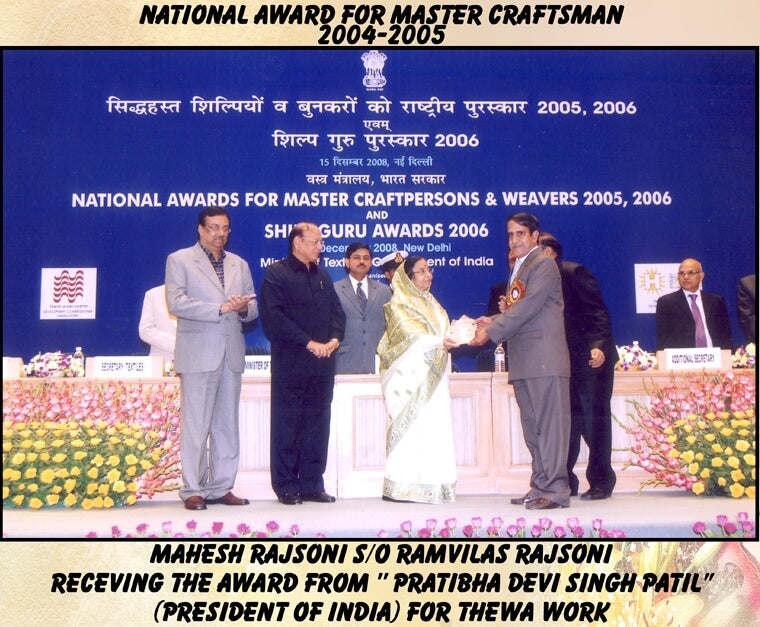 National Award
The National awards are presented by the Government to master craftsperson for excelling in the field of art. Mahesh Rajsoni has received this award from Pratibha Patil, Former President of India for his excellence contribution in thewa art jewellery.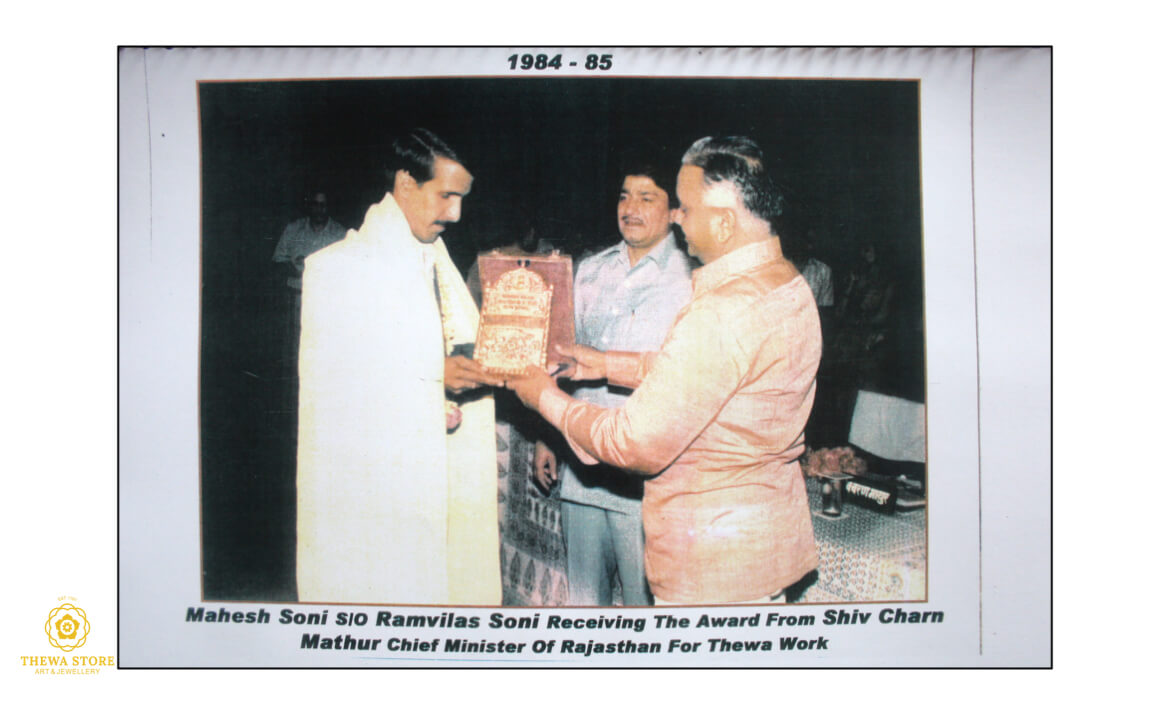 State Award
We have received the recognization at state level and Mahesh Rajsoni has received the State Award for Thewa Art Work in 1984 from Shiv Charan Mathur, Former Chief Minister of Rajasthan.
State Award
We have been awarded by the government of Rajasthan many times for delivering the best quality artwork. Mahesh Rajsoni has received the State Award for Thewa Art from Ashok Gehlot, Chief Minister of Rajasthan.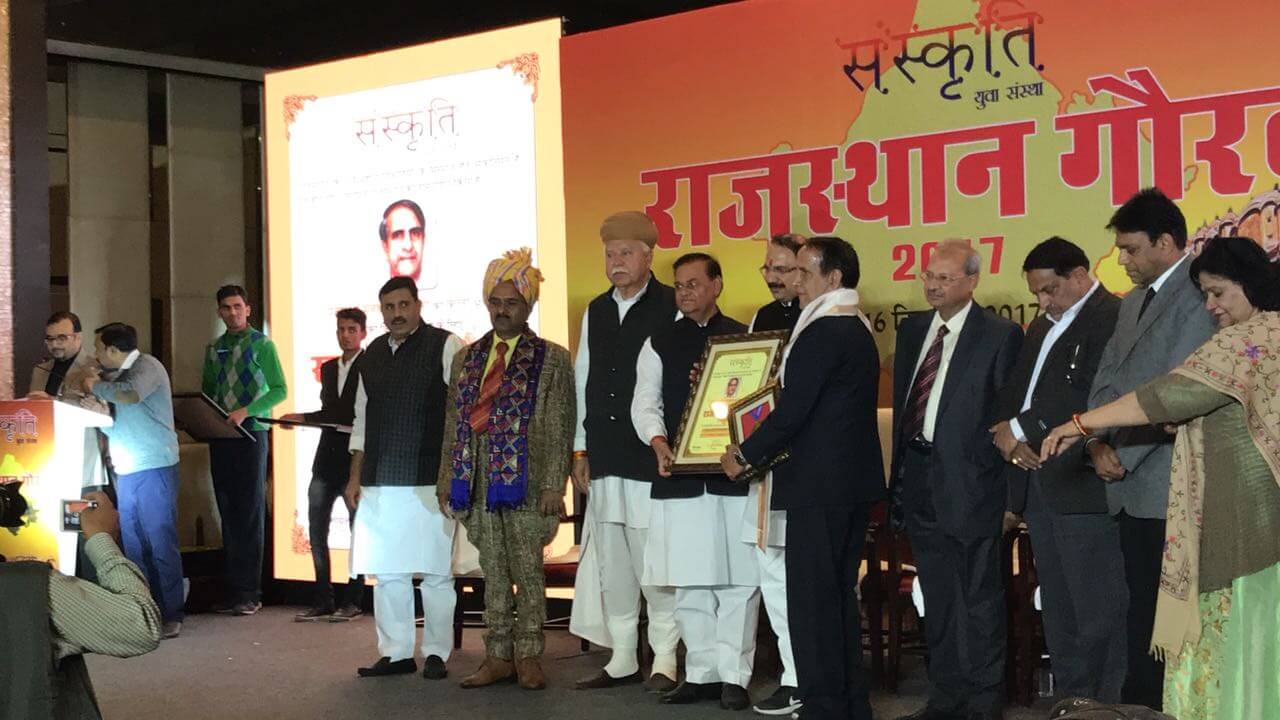 Rajasthan Gaurav Award
Mahesh Rajsoni has also received Rajasthan Gaurav award in 2017 from "Sanskriti Yuva Sansthan" for his excellent work in thewa art and supporting handicraft artist in Rajasthan. He has been an active member and a great contributor for Rajasthan Thewa Kala Sansthan.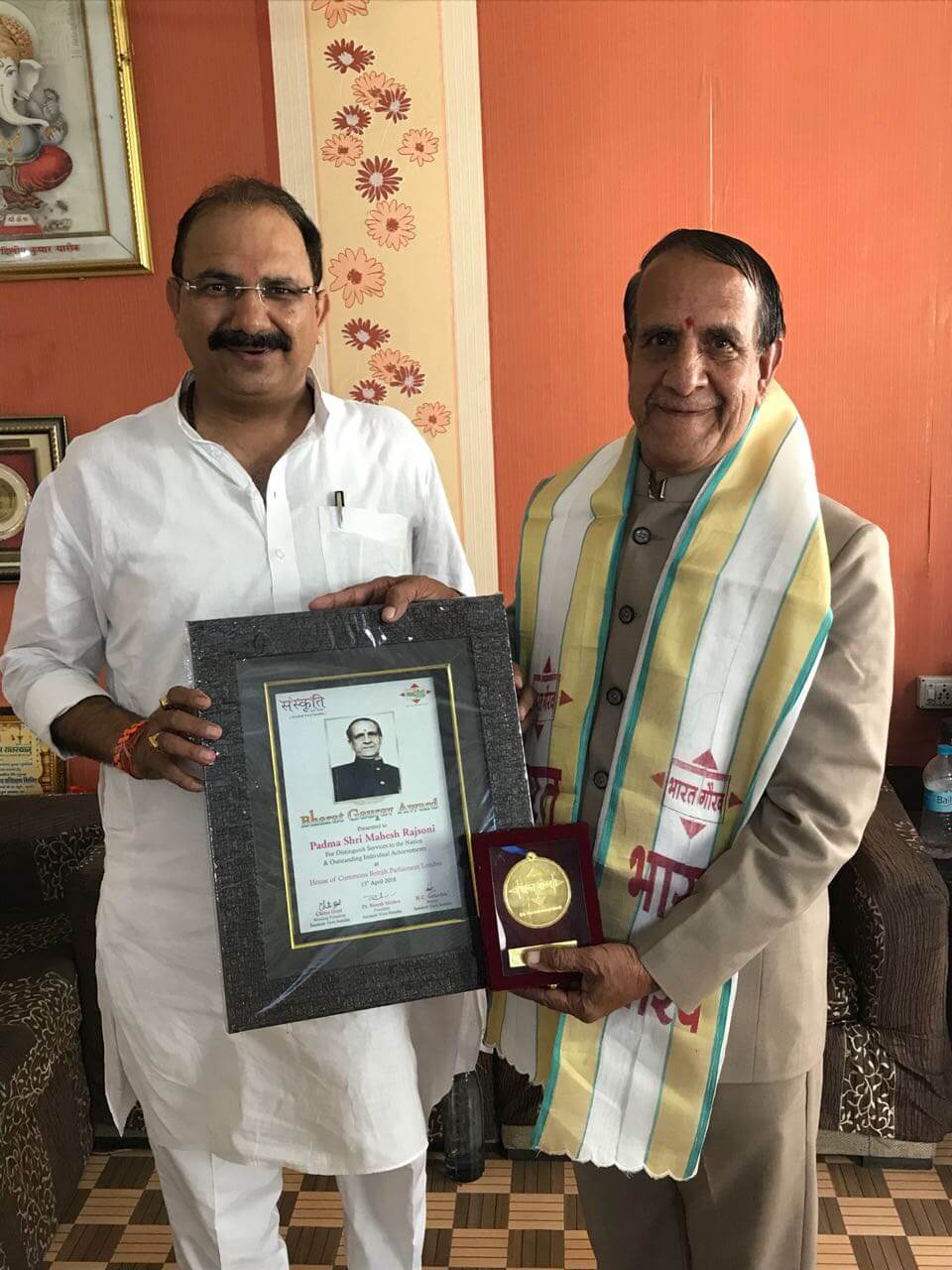 Bharat Gaurav Award
The award 'Bharat Gaurav" is given to someone who has worked tirelessly to make a significant contribution to their field of work, benefited society, and worked for the nation throughout their service. Mahesh Rajsoni has received this award in 2018.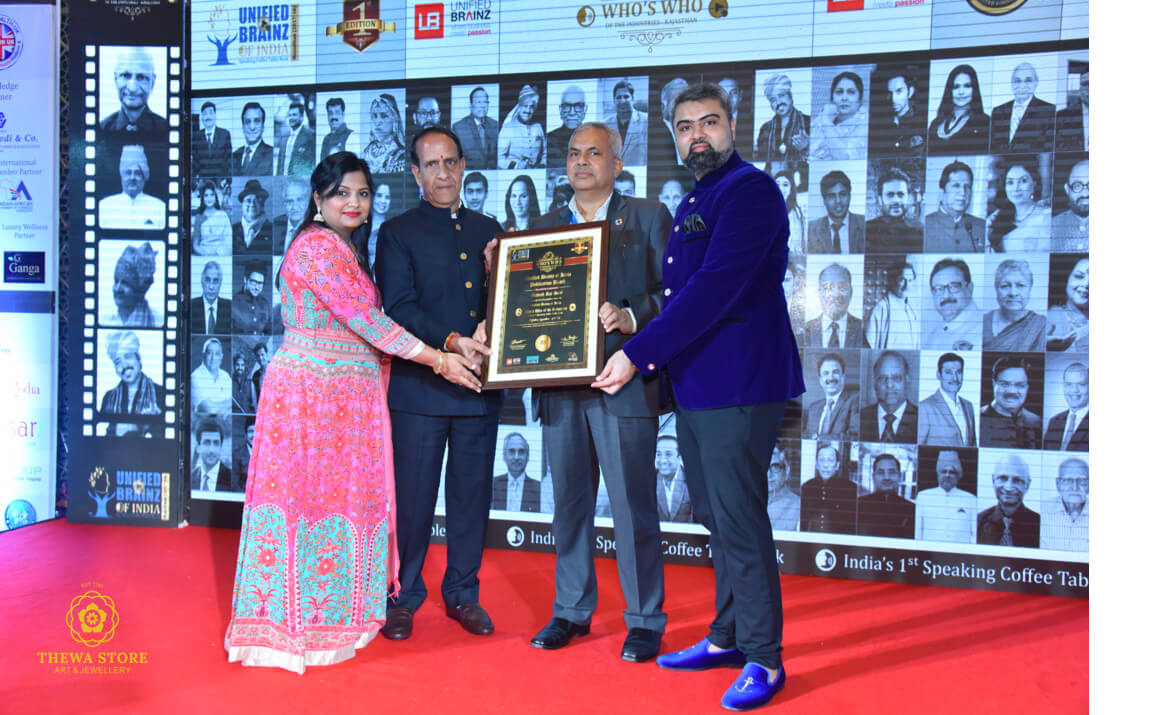 WPDO Awards
Mahesh Rajsoni has worked very hard to support the artist community and worked throughout his life. He has been awarded by WPDO for his excellence support towards community.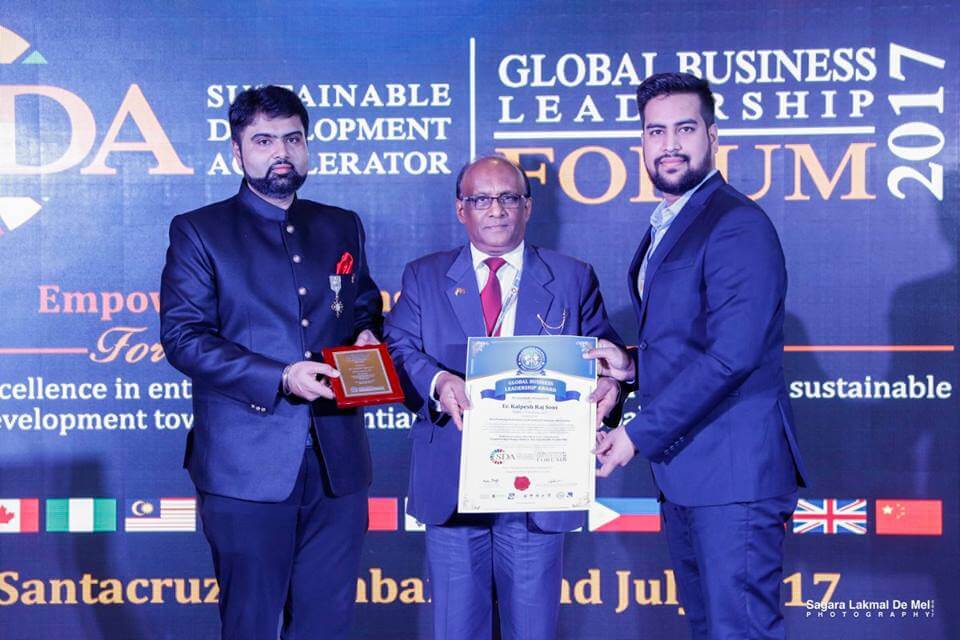 WPDO Awards
Kalpesh Rajsoni has received the "Global Business Leadership" award from WPDO for his digital innovation and excellence in the field of digital art and technology.