Frequently Asked Questions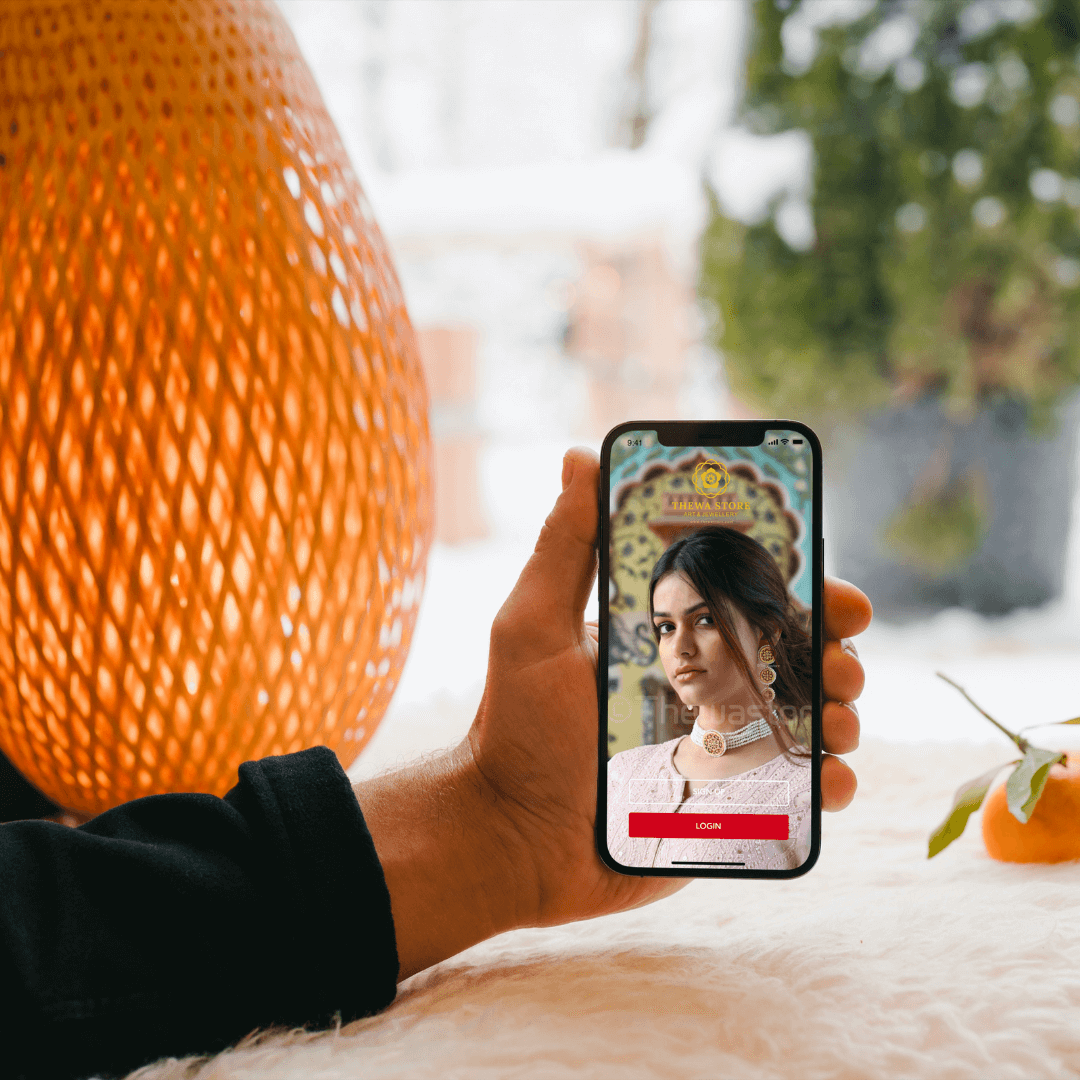 Is it real Thewa Art Jewellery ?

Yes, you will get certificate from our side along with Geographical  Indication Certificate Copy for Original - 244 "Thewa Art Work"
Do you have any branch with same brand name ?

No, Lot of people use thewa art and jewellery name But this is only store where you will find real Thewa Art Jewellery Designs by Padmashree Mahesh Raj Soni.
Do you take order over phone call?

No, We don't take order phone call, Way Whatsapp/Email/ Website you can place and through email all requirement on sales@thewastore.com you can place order too.
I have already Placed my Order. Can I add more items to the same order?

No, Once the order is placed, you won't be able to add more items in it. You have to place another order to shop again before shipping order.
Frequently Asked Questions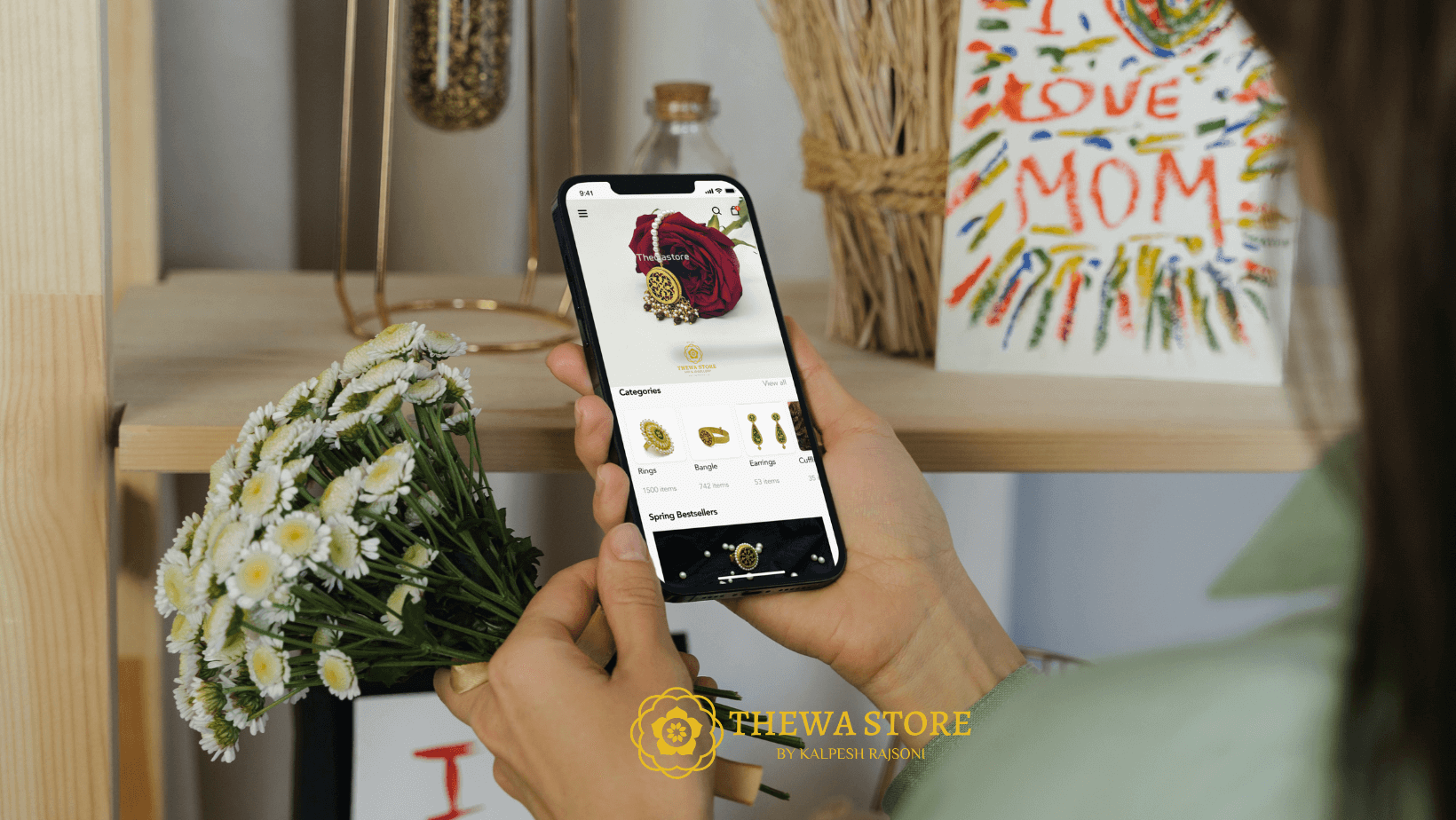 I need to return an item; how do I arrange for a pick-up?

You can initiate a pick up within 10 days of receiving your order. Once you have started the process for a pick-up, our logistic partners will contact you with the details. Please ensure that the items are properly packed with the order number/invoice number on top of the packet. You have to send us Photos of the order before return.
How do I know my order has been confirmed?

Once the payment for the order has been credited in our account, we will send you a confirmation e-mail/ Whatsapp.
Where can I give feedback for my order?

You can email on sales@thewastore.com or whatsapp +91 - 95371-92093
Why am I not receiving order/shipping notifications?

In case you don't find your email notifications, please look into the Promotions/Spam folder in your mailbox.
Frequently Asked Questions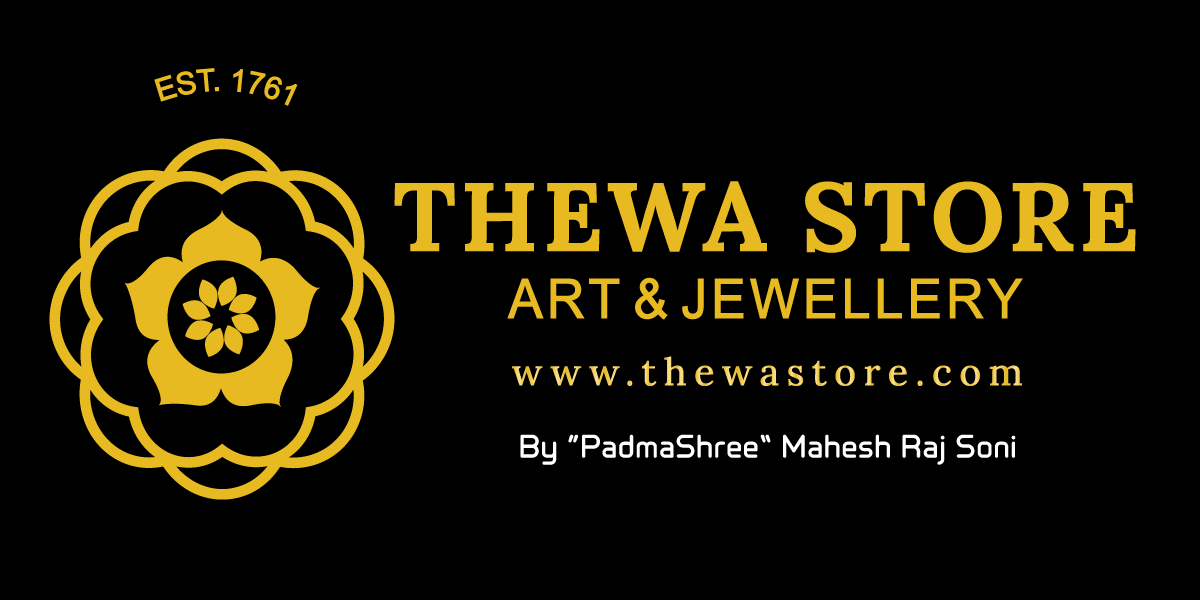 Is there any buy back policy?

We offer a 100% buy back (exchange) offer after 3 years of use of your jewellery.
Is the back of the Jewellery gold?

There are two options:
Silver Gold Plated: silver casing on the back, which is 3 to 8 micron 22 ct gold plated. Hi Micron plating which is used in watches.
Full Gold : The casing is made up of full gold of either any one of the Karatage 14 k, 18 k or 22k depending upon the requirement.
Will the plating get worn out with sweating?

The plating is 3 to 8 Micron thick depending upon the piece.
The plating done is so strong that the Gold testing machine almost confirms the plated part as 12 ct Gold. There is a difference between plating and polish. Polish will wear out in less than a years. The plating is actual gold deposit on to the base metal.
Logic of Plating: A normal Indian watch is 3 micron gold plated which is worn minimum 300 days in a year. And this plating stays for more than 3 years minimum.
As in the case of our Jewellery, it is worn on special occasions and not more than 30 times in a year hence the plating will last for years.
The string is of what stones?

The string used is mostly semi-precious stones. At times we do use other stones too.